Your dream Career is waiting for you!
If you are:


A new coach just starting out still going through the feast and famine income cycle.
Trying to figure this out and are realizing this online thing might be harder than you thought.
Feeling Like you bit off more than you can chew.
Are desperate to make it work but are frustrated because you don't know how.
Terrified by the fear of failure.
Stressed out trying to do allllll the things and are scared you are doing them wrong.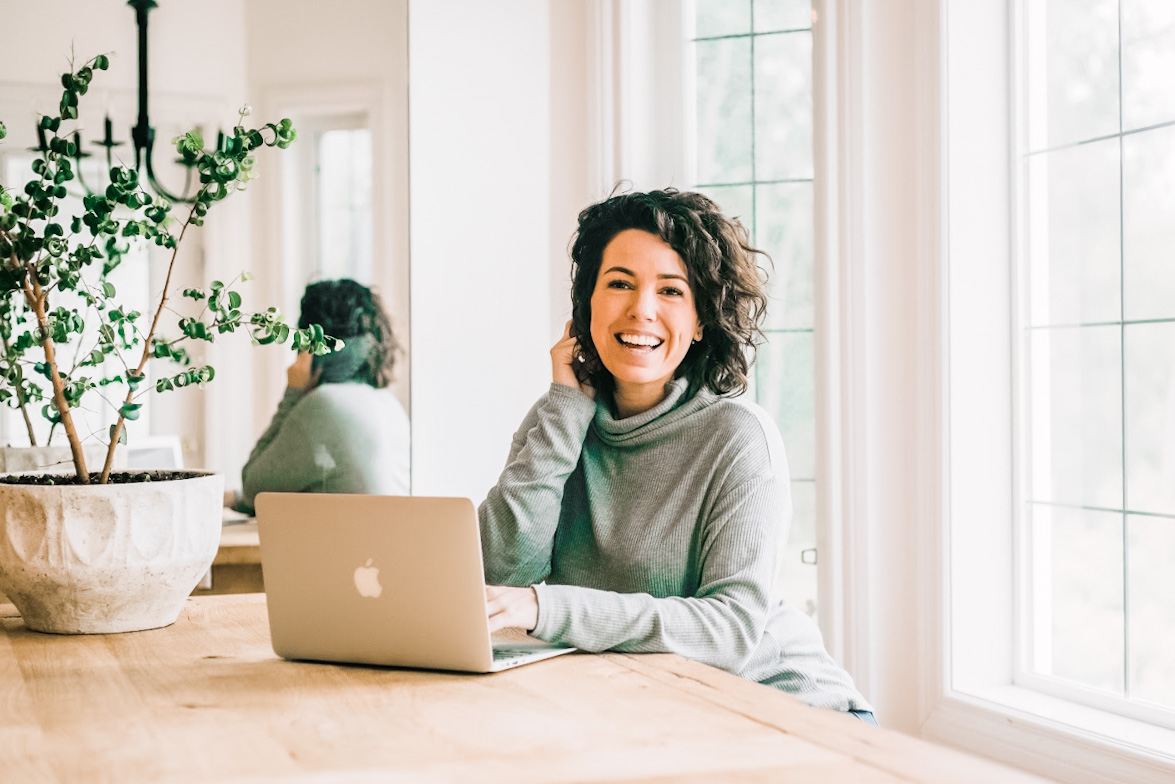 HI IM JENNY
I am a certified Mindset life, and success coach who has been a serial entrepreneur for 5 years with 10 years sales and business experience training leaders and people in business in the corporate world
 I've been able to help and support dozens of women in turning their dreams into a reality, making money doing what they love, and quitting their jobs to go full time in their business.
I have many modalities in my pocket including Neuro- Linguistics ( NLP) and Hypnotherapy which helps my clients overcome their mindset and confidence limitations that hold them back from achieving success financially and professionally.  
 I'm dedicated to taking what I've learned over my journey about building a profitable business, and have broken it down into a simple process to make it easy for anyone who is passionate about sharing their knowledge and helping others know how to grow their online empire and their bank account.yourself with a profile picture and author bio, showcase a student testimonial with their smiling face, or highlight an experience with a screenshot.